North Carolina 2017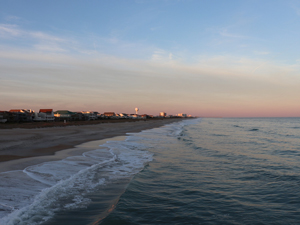 In 2017 I was able to visit the US again. If you want to read more about my second trip to the States click on the button "Continue Reading" below.
Roadtrip from San Francisco to Phoenix 2016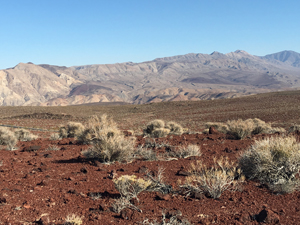 Going to America had always been a dream of mine to come true and in fall 2016 it finally did. The main reason I could finally do it was the mandatory language stay in an English speaking country that went along with the school I was attending at that time. I had the choice between a lot of interesting cities in America and it was really hard to pick one but somehow I managed to do it. There were quite a few reasons why I had chosen San Francisco. One of them was that San Francisco offers a variety of beautiful sights such as the Golden Gate Bride, The Painted Ladies, the unique Cable Cars, Twin Peaks and so on... These are just a few ones that I had visited during my stay in San Francisco.