Alvier Hike 2016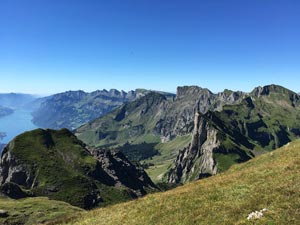 Switzerland is an absolutely beautiful country with a breathtaking landscape. If you actually want to see how beautiful the landscape in Switzerland is you have to go outside, get hiking, climb one of the many mountains. Calling it climbing is actually an exaggeration. You will find a very good maintained path to most of the peaks, which makes exploring even way more easy. Just follow the yellow signposts or the white, red, white mark which tags a trail of medium difficulty.
Five Lakes Hike 2016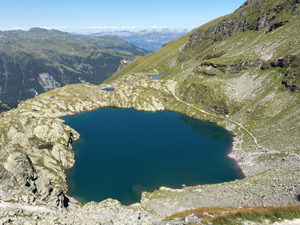 The Five Lakes Hike is a very nice hike in eastern Switzerland where, as the name suggest, you hike past 5 very lovely lakes. Enjoy having a look at the gallery below.